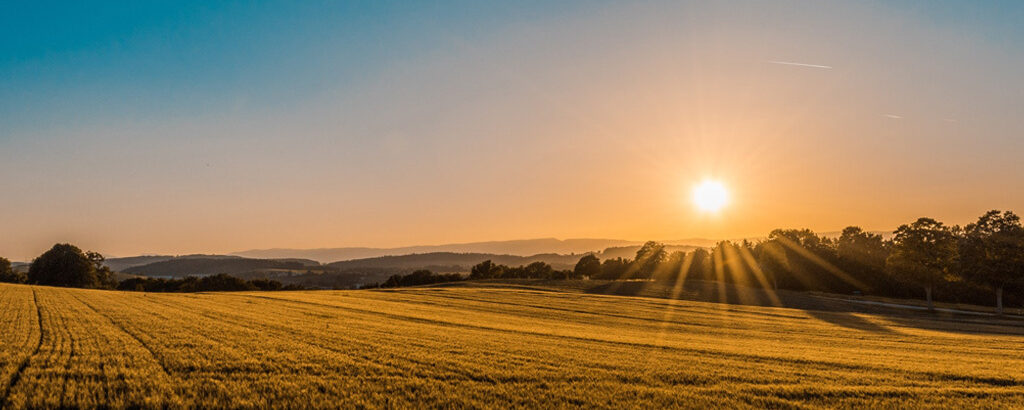 Feeding the World
Raven Applied Technology delivers impactful technology to growers and custom applicators around the world. From field computers to sprayer and planter controls, GPS guidance steering systems, and wireless technology, Raven provides precision agriculture products designed to reduce operating costs and improve yields.
Find a Dealer
Become a Raven Dealer
GAINS FOR THE FARMER AND THE FARM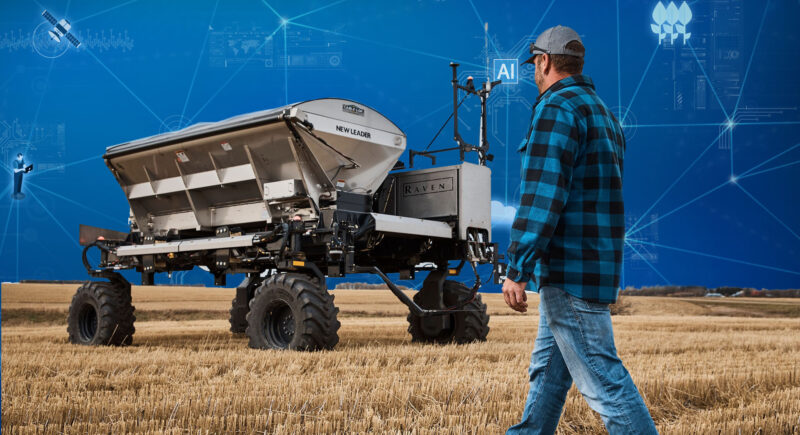 Welcome to OMNi autonomous farm equipment.
Raven's new approach to Driverless Ag Technology delivers easy-to-implement autonomous farm solutions. They help the farmer maximize time, safety, and efficiency as the equipment does more of the heavy lifting.
Learn more