Join our Newsletter
Grow boldly with Raven Autonomy by joining our exclusive Autonomy Newsletter. You will receive information about technological advancements before anyone else. Have access to our team and the Raven Autonomy strategic initiative.
The Autonomous Ecosystem
The Raven Autonomy ecosystem is about more than connecting services. It's about strengthening the connection between the farmer and the farm. Driverless ag technology from Raven Autonomy puts the farmer on the path to achieve greater precision, efficiency, and consistency – so existing resources can be reallocated where they are needed most.
The Path to Autonomy
Raven Autonomy is your partner on the path to automating your farm operation. We offer a full range of autonomous ag technology solutions, starting with features that reduce driver fatigue and graduating up to full driverless automation.
No matter where you are on the path today, we'll be here to grow with you far into the future.
Our Farm-Forward Mission
Raven Autonomy™ is the autonomous partner that grows with you on the path to full farm automation. Now, and far into the future.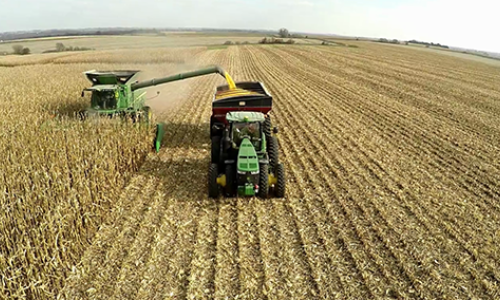 AutoCart®
AutoCart® lets the farmer operate the grain cart tractor from the cab of the harvester.
Do more with AutoCart®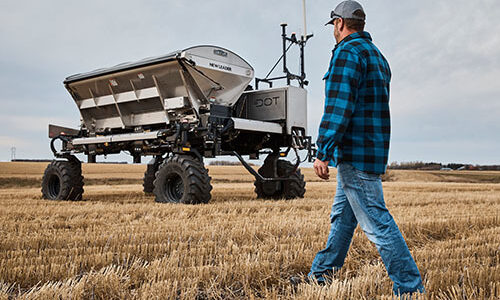 Dot®
Dot® is the answer to full farm automation with driverless operation and interchangeable implements.
Discover Dot®
Partnership Opportunities
As we revolutionize the Dot platform, we are hungry for validation support partners and diverse implement prospects.