Oceania Account Managers
The Raven Global Headquarters Office in the USA is responsible for Raven brand sales in Australia through its designated sales team. This world-class team provides Raven distributors, dealers and other equipment manufacturers with industry-leading support in sales, training and other services in the field. They also serve as a valuable resource in helping to identify industry needs and opportunities for our product development and support/service teams to pursue.

With expertise in Australian agriculture and precision ag technology, each member of the team is specially trained and uniquely qualified to ensure the very highest levels of support for Raven customers in the region.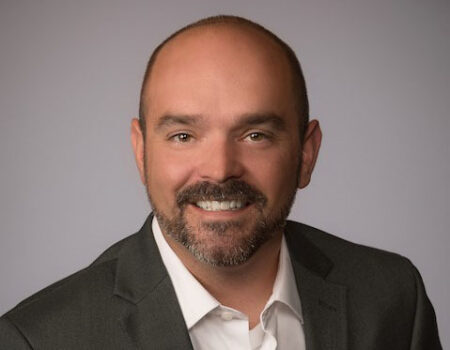 Ryan Molitor
Director of Sales & Marketing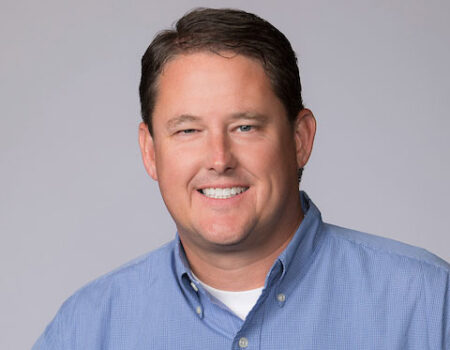 Matt Daniels
Account Manager & Precision Ag Specialist
Carolyn Thurman, Customer Support Specialist
1-800-243-5435
ATDSales [at] ravenind.com