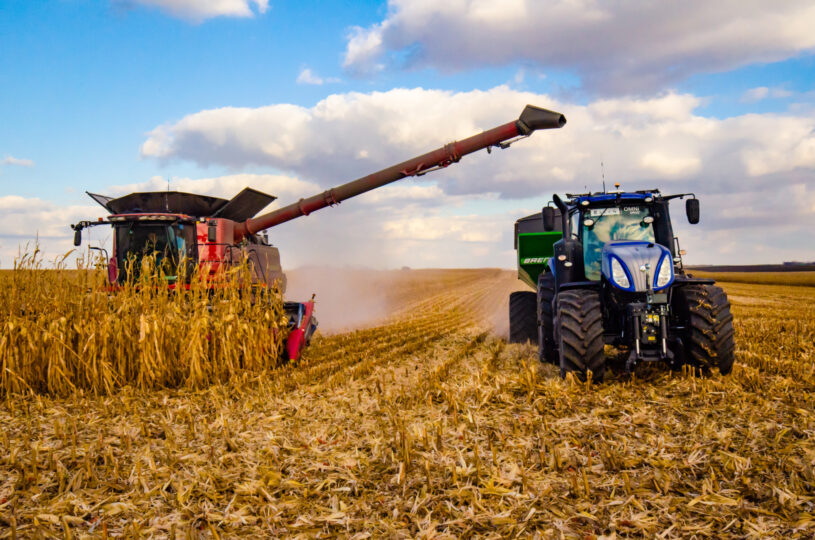 OMNiDRIVE™ is an easy-to-integrate aftermarket system that may install on your current tractor.
It allows the farmer to monitor and operate a driverless tractor from the cab of the harvester so the harvester can offload on-the-go in the field, then return the tractor to a predetermined unloading area.
SOLVING LABOR CHALLENGES WITH AUTONOMOUS AG
In The Field With Ron Holiday
Ron says OMNiDRIVE makes their operation more efficient with limited manpower.
In The Field With Matt Boeve
Matt's favorite part about OMNiDRIVE is not having someone in the tractor. It removes all the guesswork, giving you complete control over the grain cart — maximizing efficiency and ROI.
OMNiDRIVE is easy to use.
OMNiDRIVE is safe.
OMNiDRIVE is operated via a tablet.
OMNiDRIVE is rich in features.
OMNiDRIVE has many advantages.
OMNiDRIVE is compatible with popular tractors.
OMNiDRIVE users are supported 24/7 with EDGE Online.
OMNiDRIVE Dealers are ready to demo the system.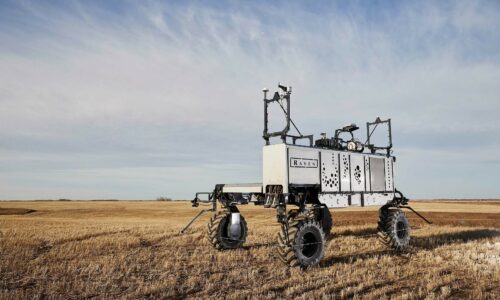 Full Flexibility. Zero Driver.
Our autonomous, driverless platform is here to do your multi-tasking.
Explore OMNiPOWER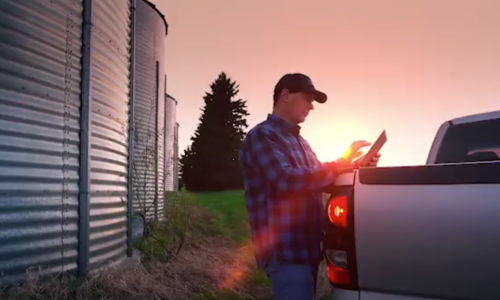 Where are you on the path?
See where your farm fits on the path to autonomy.
Explore the Path to Autonomy