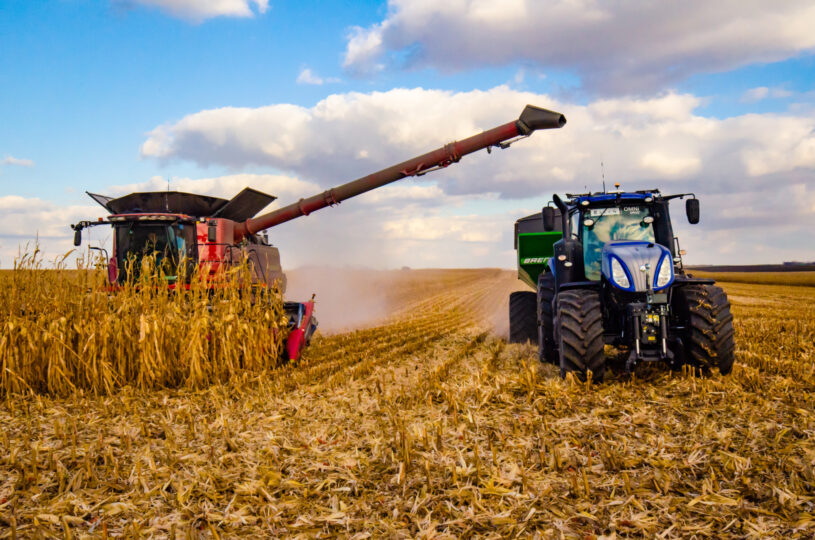 OMNiDRIVE™ is an easy-to-integrate aftermarket system that may install on your current tractor.
It allows the farmer to monitor and operate a driverless tractor from the cab of the harvester so the harvester can offload on-the-go in the field, then return the tractor to a predetermined unloading area.
OMNiDRIVE is easy to use.
OMNiDRIVE is safe.
OMNiDRIVE is operated via a tablet.
OMNiDRIVE is rich in features.
OMNiDRIVE has many advantages.
OMNiDRIVE is compatible with popular tractors.
OMNiDRIVE users are supported 24/7 with EDGE Online.
OMNiDRIVE Dealers are ready to demo the system.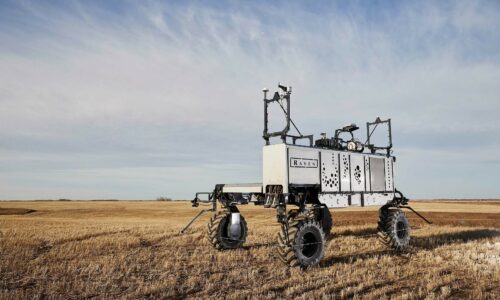 Full Flexibility. Zero Driver.
Our autonomous, driverless platform is here to do your multi-tasking.
Explore OMNiPOWER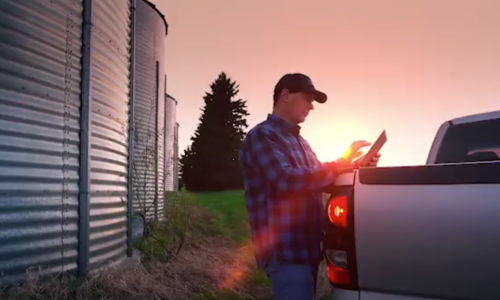 Where are you on the path?
See where your farm fits on the path to autonomy.
Explore the Path to Autonomy