OMNiPOWER™ is the autonomous power platform that easily interchanges farm implements. It lets the farmer remotely operate and send the unit on autonomous missions from a tablet. No driver necessary.
HOW OMNiPOWER™ WORKS
The farmer loads the appropriate implement to the unit and uses a computer program to generate a path plan for each field.
The path plan covers every foot of on-field movement to sub-inch accuracy. It sets boundaries and retains obstacle information. The program then loads the path plan to the OMNiPOWER software. This takes about 15 seconds.
Naturally, the path plan must be farmer-approved before the mission is deployed. The path plan can be altered at any time to satisfy changing field conditions.
Once OMNiPOWER has received the path plan and the implement is ready for operation, the unit will begin to safely perform the mission autonomously.
OMNiPOWER is safe.
OMNiPOWER is operated via a tablet.
OMNiPOWER grows with you.
OMNiPOWER is rich in features.
OMNiPOWER has many advantages.
OMNiPOWER is ready to demo.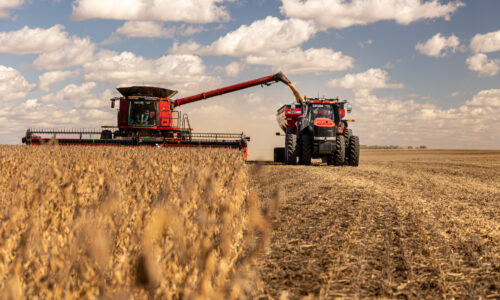 Two Machines. One Driver.
Monitor and operate a driverless tractor from the cab of the harvester.
Explore OMNiDRIVE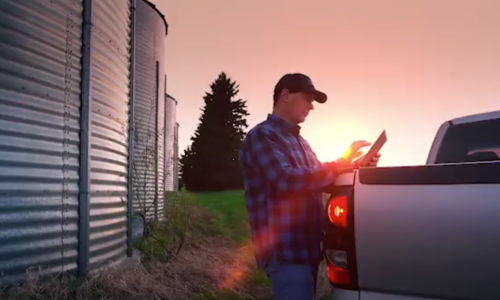 Where are you on the path?
See where your farm fits on the path to autonomy.
Explore the Path to Autonomy
Partnership Opportunities
As we revolutionize the OMNiPOWER platform, we are hungry for validation support partners and diverse implement prospects.