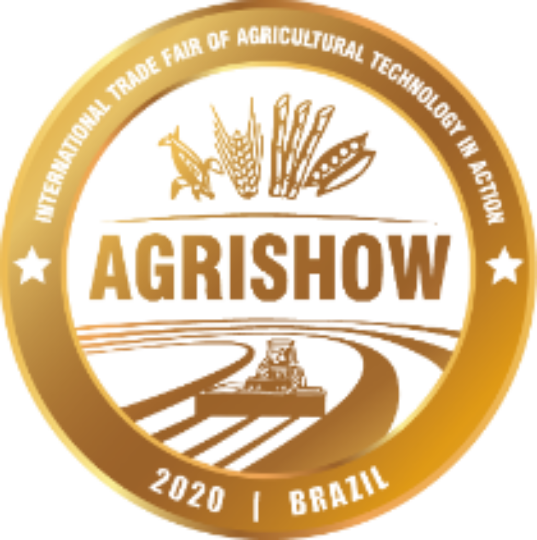 Location: Rodovia Prefeito Antonio Duarte Nogueira Km 321, Ribeirão Preto, São Paulo, Brazil
Agrishow is a showcase of the newest trends and technology innovations to agribusiness.
Conceived by the main associations connected, directly and indirectly, to Brazilian agribusiness including ABAG (Brazilian Agribusiness Association), ABIMAQ (Brazilian Machinery and Equipment Industry Association), ANDA (National Association for Fertilizer Dissemination), FAESP (Agriculture and Cattle Federation of São Paulo State) and SRB (Brazilian Rural Society), Agrishow is organized by Informa Exhibitions. It hosts the success of the Brazilian agribusiness and major launches in technology.
Agrishow occurs over five days and hosts 800+ companies over 520,000 sq/m of land with over 150,000 qualified visitors. Agrishow plays an important role developing the sector by providing a prosperous environment for business.