Raven and Farm Progress have a long standing relationship. Although we can't celebrate our advances in person this year, we are proud to bring you our latest advancements through this virtual experience.
Raven at Farm Progress
| | |
| --- | --- |
| Technology Showcase – Raven Autonomy™ Dot Demo | Watch Now |
| An Inside Look at the Technology Behind Raven Autonomy™ | Watch Now |
| Autonomy in 2020 Panel Discussion Sponsored by: Raven Autonomy™ | Watch Now |
---
Join our team as they reveal the latest in Raven technology. Our industry-leading products have lead us to break through advancements in not only precision agriculture, but in autonomous agriculture as well. Learn how our market-leading guidance and steering technology VSN is the catalyst to autonomous machinery.

---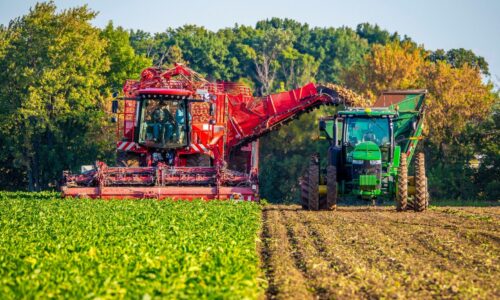 Raven Autonomy™
The Raven Autonomy ecosystem is about more than connecting services. It's about strengthening the connection between the farmer and the farm. Driverless ag technology from Raven Autonomy puts the farmer on the path to achieve greater precision, efficiency, and consistency – so existing resources can be reallocated where they are needed most.
Watch Us Grow
VSN® Visual Guidance
"When driving in tasseled corn, I'm usually worried about how much I'm potentially going to run down — but the VSN has taken the human error completely out of it," said Dave Nelson, grower from Fort Dodge, IA. "By taking away the steering aspect, [VSN] has given me the ability to watch the machine and watch what I'm doing, even coming into the end rows."
Eliminate Human Error in Full Canopy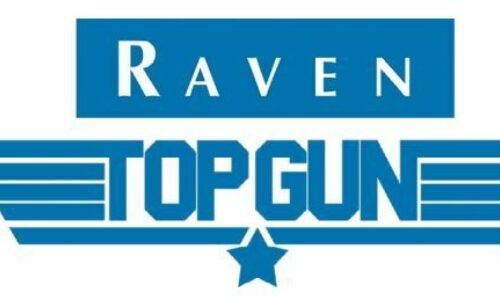 Top Gun
Join us for a two day Top Gun training event on Raven's full line of products to ensure you are as efficient as possible when using Raven Precision technology. This elite program is open to all levels of the Ag Retailer industry.
Receive an exclusive Top Gun shirt by signing up and attending from this virtual show.
Become a Raven Top Gun
---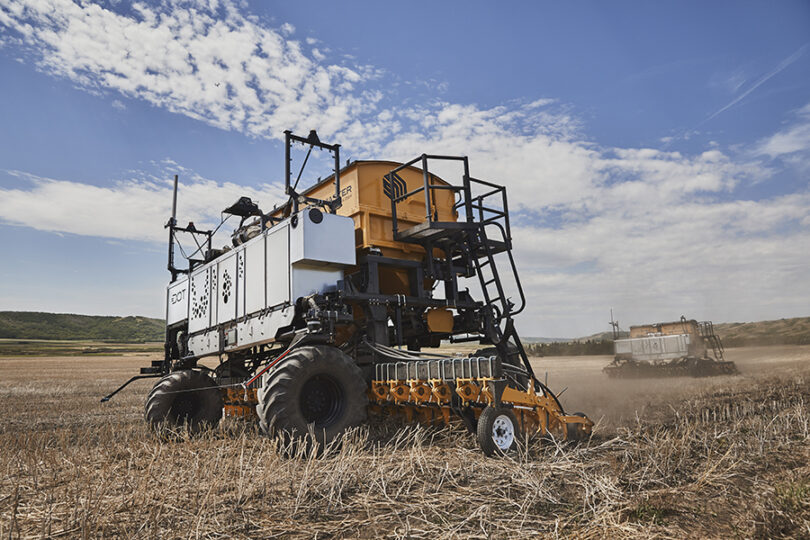 As availability of skilled labor decreases and compliance requirements get more complex, the need for more efficient utilization of resources is critical. Raven is best positioned to solve this great challenge. Our autonomous solutions will become an essential part of agricultural equipment technology for ag retailers and growers to remain competitive and profitable in the future.
"As we see this technology adopted by larger farms running multiple equipment — both manned and unmanned — with other forms of autonomy such as tillage or spray applications, we will see the whole process become more efficient." -Wade Robey, Executive Director of Raven Autonomy
Dot® and New Leader Farm Progress Demo
An Inside Look at the Technology Behind Raven Autonomy™
VSN® in Full Canopy
I've been spraying for over 9 years and started this season a couple weeks ago using VSN on a RoGator C series. I've covered 5,000+ acres in the past 2 weeks and have seen a lot less crop damage when I use it. I really enjoy it — when I see a curve, I know VSN can take it, and I just let her rip. I can watch my nozzles without drifting because it stays in the rows no matter if they are straight or contour.

— Dave Doorman, Operator
Connected Workflow™
Technology solutions that enhance efficiency, increase accuracy, minimize variability, and maximize your bottom line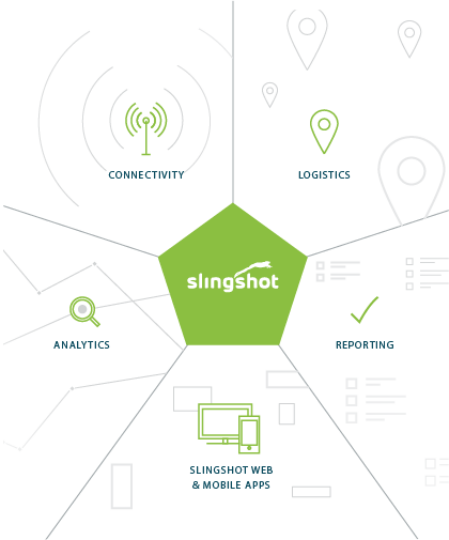 Seamlessly connect and control office and field activities to increase both efficiency and accuracy for an improved bottom line with the Connected Workflow™. This solution ensures a simple process from planning and work order generation to field application and invoice creation through AgSync™, Slingshot®, and Viper® 4+.
"Slingshot AgSync allows us to stay as operationally efficient as possible while serving our customers' needs so they never see a delay in service." - Kent Klingbeil, Director of Precision Ag at Landus Coop
---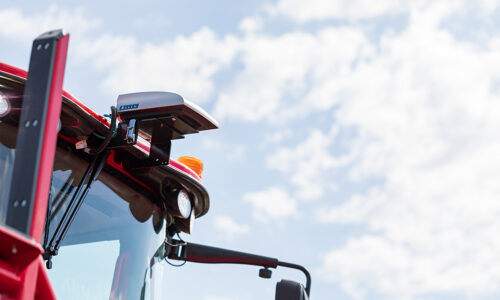 The most powerful high speed steering system in the industry
RS1™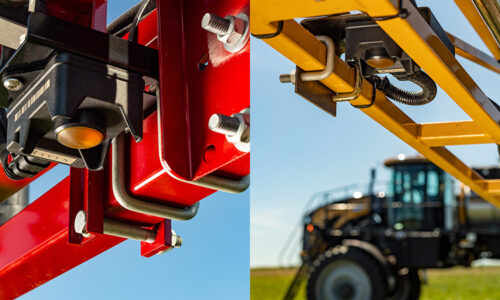 Automatic and effortless control
AutoBoom® XRT
The most accurate nozzle control system in the industry
Hawkeye® 2 Nozzle Control