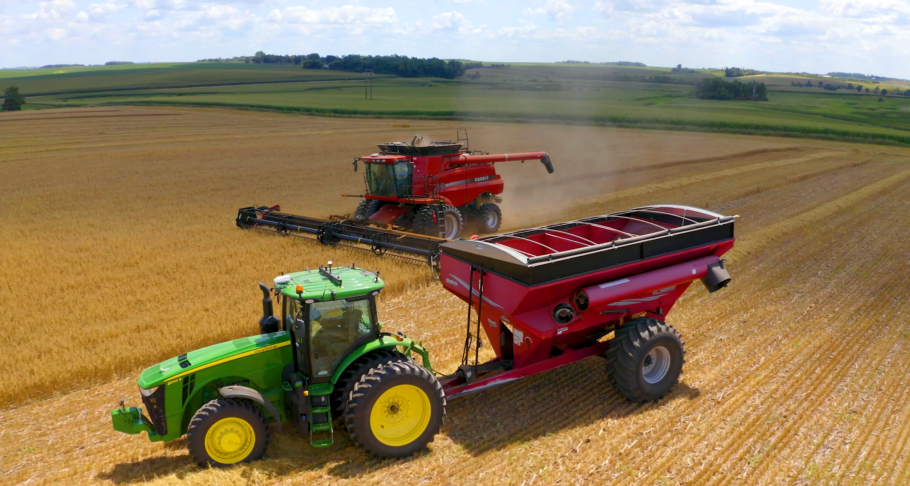 Location: Grand Island, Nebraska
Booth: 1E
OMNiPOWER and OMNiDRIVE Demo: Ride & Drive
Join our team as they reveal the latest in Raven technology. Our industry-leading products have lead us to break through advancements in not only precision agriculture, but in autonomous agriculture as well. Learn how our market-leading guidance and steering technology VSN® is the catalyst to autonomous machinery.

The World's Largest Totally Irrigated Working Farm Show
Husker Harvest Days connects farmers with agriculture's leading companies, hosting a wide range of exhibitors displaying the latest farm equipment, tractors, combines and farm implements; seed and crop protection products; and many additional farm supplies and services. There's no better place to engage with the latest farm products and the specialists who developed, tested and designed them. It's time to recharge and get ideas and inspiration for 2021!
Find Your Path
Once you've identified where you're at in the autonomous journey, you can determine where Raven and its technology for ag operations can take you on to the next level of autonomous ag solutions.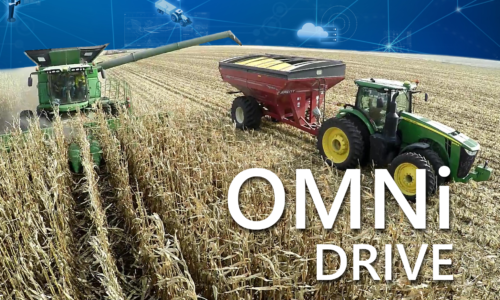 One Driver. Full Harvest.
OMNiDRIVE is the first driverless ag technology for grain cart harvest operations. It can be integrated into your existing equipment.
Explore OMNiDRIVE™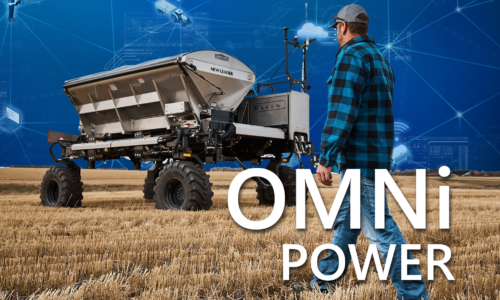 One Machine. No Driver Required.
OMNiPOWER is an autonomous, driverless power platform that can switch-out implements like seeders, sprayers and spreaders, allowing it to perform many different tasks.
Explore OMNiPOWER™
A Sneak Peak of What You'll See
OMNi: Raven's Autonomous Growth Platform
Raven's Driverless Ag Technology helps you get more, do more and give more from your operation. Welcome to the future of agriculture. #BoldlyGrow
Colby AgTech Segment: Raven Precision Autonomy
Are you ready for autonomous equipment? It's coming quickly that's for sure. You can live demos at both Farm Progress Show and Husker Harvest.
VSN® Visual Guidance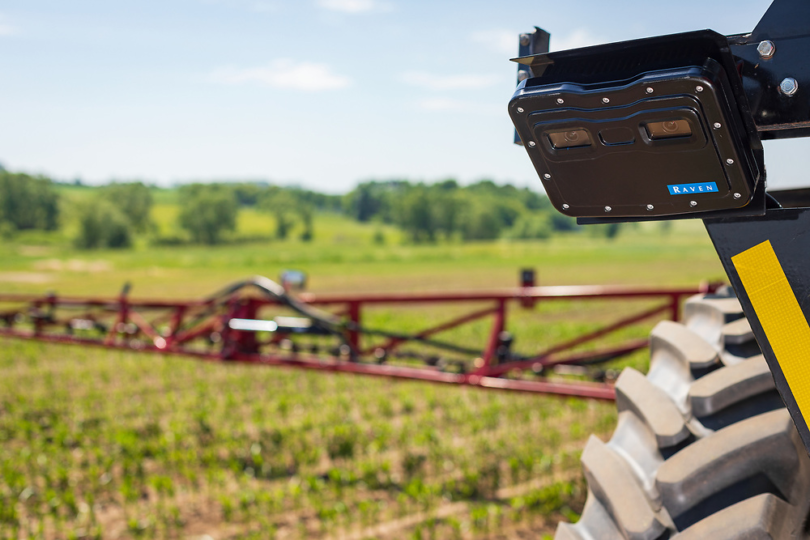 VSN® transforms machine guidance through emerged crops. This patent-pending innovation utilizes a non-contact stereo vision camera to navigate crop rows, allowing the operator to focus on all other aspects of effective application control. Minimizing crop damage, covering more acres in a day and essentially providing an easier machine operation leads to a quick return on investment to maximize yield profitability.
What VSN Users Are Saying
Watch: VSN in Full Canopy
Slingshot®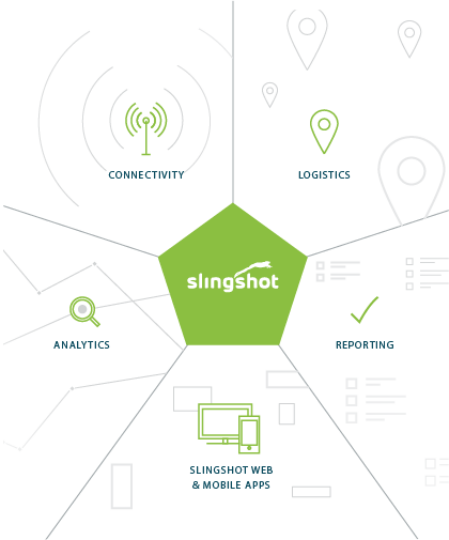 Seamlessly connect and control office and field activities to increase both efficiency and accuracy for an improved bottom line with the Connected Workflow™. This solution ensures a simple process from planning and work order generation to field application and invoice creation through AgSync™, Slingshot®, and Viper® 4+.
"Slingshot AgSync allows us to stay as operationally efficient as possible while serving our customers' needs so they never see a delay in service." — Kent Klingbeil, Director of Precision Ag, Landus Coop


Watch: Slingshot Services and Logistics for Raven Autonomy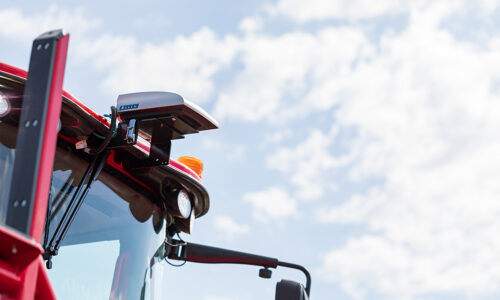 Guidance & Steering
The most powerful high speed steering system in the industry, RS1™, is a fully scalable GPS solution that combines autosteer, GPS, and Slingshot® into one intuitive, easy-to-use unit. Incredible accuracy at both high and low speeds with quick line acquire improves efficiency and gives you the power to cover more acres in a day.
RS1™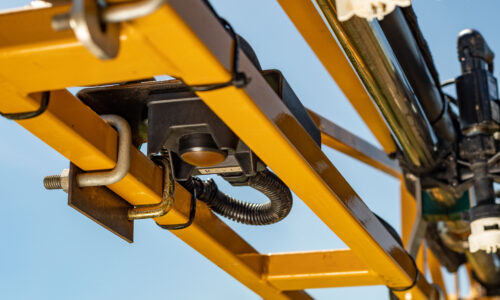 Boom Control
AutoBoom® XRT is the industry-leading radar sensor technology uses simultaneous ground and canopy detection to maintain optimal spray height for maximum product efficacy.
AutoBoom® XRT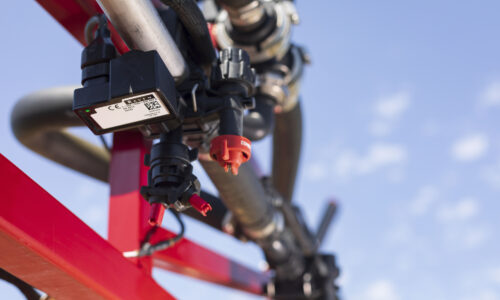 Nozzle Control
The most precise nozzle control system, Hawkeye® 2 ensures accurate droplet coverage up to 2.5 times more accurate out of the tip than comparable systems. It provides consistency across the boom which ensures precise droplet coverage, optimizing input costs.
Hawkeye® 2