Titan Machinery will demo OMNiDRIVE™ at the Big Iron Farm Show in Fargo, ND on September 14-16. The demonstration will take place daily at 1:30 pm with the opportunity for VIP ride and drives throughout the day. During the demonstration, you can expect a short presentation overview of the system with the opportunity to take a closer look via live stream TVs inside the Raven Command Center.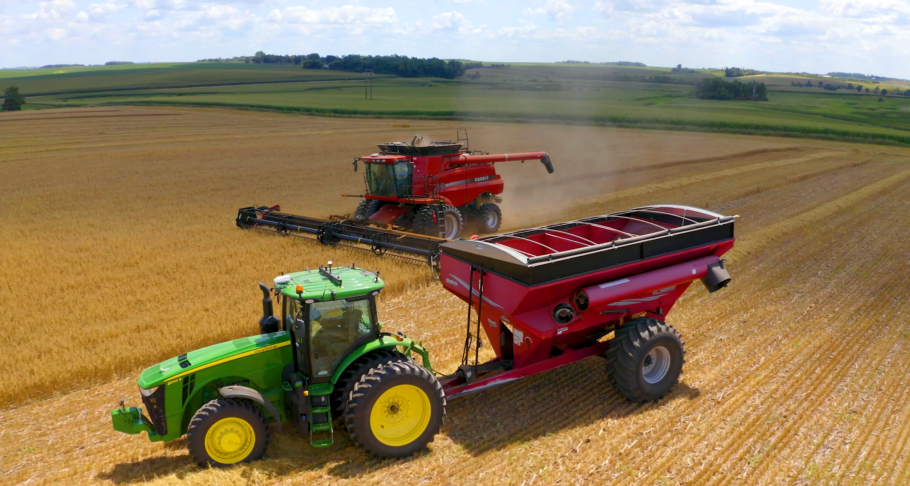 Agenda
Demonstrations
1:30 pm on Tuesday, Wednesday and Thursday
Show Hours
Tuesday: 9:00 am – 5:00 pm
Wednesday: 9:00 am – 5:00 pm
Thursday: 9:00 am – 4:00 pm
Location
The Big Iron Farm Show is held at the Red River Valley Fairgrounds, in West Fargo, ND.