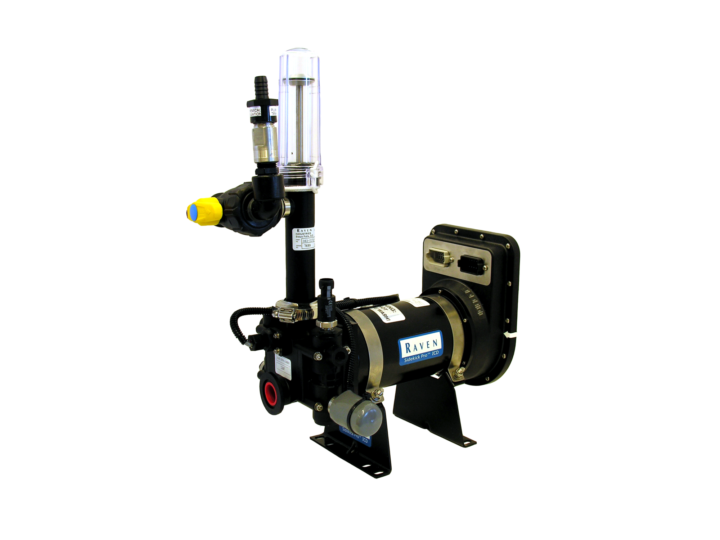 The Sidekick Pro™ direct injection system sets a new standard for chemical applications of every type, with unprecedented precision, savings, and safety. No tank mixing required and with the industry's first automatic calibration feature, you're ready to go in minutes. Utilize Rinse Assist to automatically flush the pump quickly and thoroughly.
The whole system is amazingly simple and pays off with greater precision, higher yields and unrivaled efficiency. Raven's Sidekick Pro direct injection systems help you save time and money on applications of herbicides, insecticides, drift agents and nitrogen stabilizer.
Syngenta Force® Evo Injection Cabinet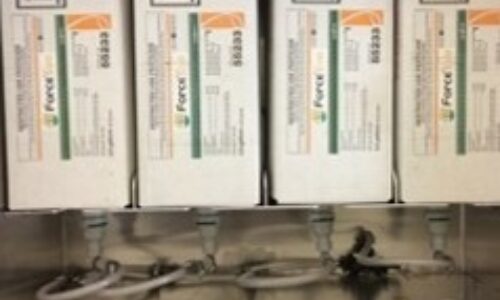 Force® Evo
Force® Evo is high performing liquid soil applied insecticide for control of corn root worm and other soil dwelling insects in corn. The insecticide is injected into a carrier stream (water or starter fertilizer) into the furrow at planting and builds a zone of protection around the seed. Force Evo is packaged in a bag-in-box and is applied through a closed application system by Raven.
Download Flyer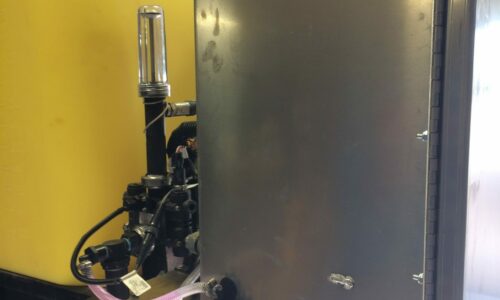 Injection Cabinet
Raven's Force Evo Injection Cabinet is a clean, closed system providing a vertical orientation of Evo product for a complete and uniform application of product. The application system conveniently includes the electric pump with the insecticide cabinet.
Interested in adding a Force Evo Injection Cabinet to your operation?

Order Today
How It Works
Features & Benefits
Rinse Assist for Direct Injection
Compatibility