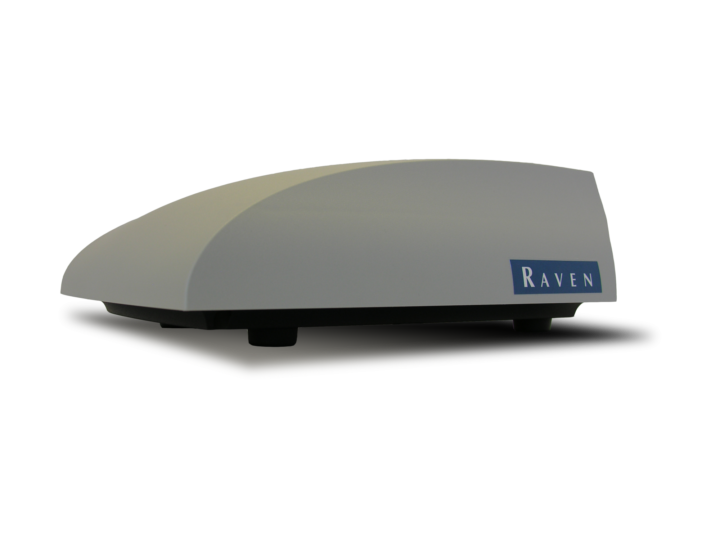 RS1 is a fully scalable GPS solution that combines autosteer, GPS, and Slingshot® into one intuitive, easy-to-use unit. Incredible accuracy at both high and low speeds with quick line acquire improves efficiency and gives you the power to cover more acres in a day.
RS1 provides multiple methods of system connectivity including Cellular, Wi-Fi, or Ethernet.

Best-in-class diagnostics gather machine performance data while you work, alerting Raven of issues and connecting you to support as you need it. The unit is designed with a simple set up and integrated help guides, enhanced further by Slingshot - providing remote support, file transfer, OTA software updates and fleet management and logistics.
Features & Benefits
Slingshot® Ready
Competitor Comparison
What users are saying

"Sure, auto steering reduces operator fatigue and can ensure consistent swath coverage. But with the latest technology, found in Raven's RS1 platform, it can also log performance data to actually improve the machine steering function the longer it is in operation."
Operator