The Slingshot platform is the backbone of our efficiency-enhancing portfolio. Combining our software capabilities and high-quality hardware allows us to create a Connected Workflow™that syncs operations from the office to the field. And, that gives you the ability to see your business differently and find new ways to run it even better than before.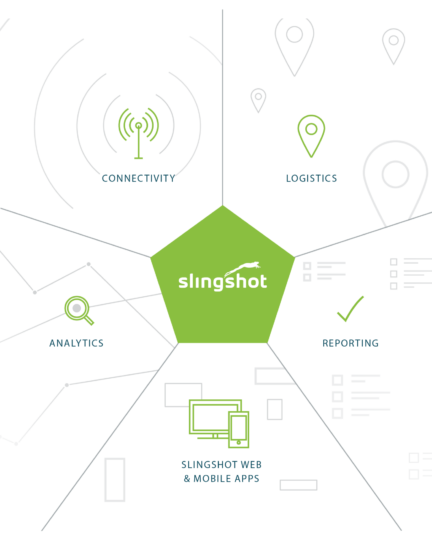 What would more efficiency indicate for the profitability of your business?
Ag retailers are finding 20% efficiencies gained when they use the Slingshot platform with Raven's solutions in the cab. The ability to connect the office to the field while monitoring the support equipment required to bring that system together is paying dividends. Everything across the operation runs more smoothly by using technology to increase effectiveness and reduce variability across day-to-day activities.
No longer do you have to wonder about the key variables impacting your performance such as work time, idle time and transit time. With Raven's integrated system, you can quickly analyze and address these figures and manage your fleet and business in real-time.
---