What Would 20% More Efficiency Mean for Your Custom Application Operation?
Introducing Raven's Connected Workflow™ Solution
An increase of 20 percent is no small figure. This is a percentage you will feel. And finding an extra 20 percent of anything, especially from an experience with one family of products is nearly unheard of, until now.
On average, 20 percent is what ag retailers are finding when they use Raven's Connected Workflow™ solutions in their operations, and sync their office to the field and then back again. Through work order generation, product application, and invoice creation, everything runs faster and more precisely than ever before. It's all thanks to the integration of Raven's suite of AgSync™, Slingshot®, and Viper®4+ which are designed to work together and with your existing systems to create a closed loop and seamless process.
Watch this video from InfoAg on how these technologies are introduced into the Connected Workflow™.
That's real efficiency that comes from visibility, control and accuracy, all rolled up into a complete system that is also easy to use. And it could all be yours, if you come Find Your 20 today.
Our Process Makes Your Life Easier.

We'll help tie together your workflow. And, by using our system and following our process, you'll always know your numbers. A Connected Workflow allows you to quickly analyze these three key figures and better manage your efficiency.
Watch this video from InfoAg to learn more about how these three key numbers affect your workflow.


For ag retailers looking to improve their profitability, Raven's solutions seamlessly connect and control office and field activities to increase both efficiency and accuracy for an improved bottom line.
Raven's Connected Workflow ensures a simple process from planning and work order generation to field application and invoice creation. And, provides the opportunity to make decisions that improve your operation.
Watch this video from InfoAg to see how these three distinct technologies — AgSync, Slingshot, and Viper 4+ — merge into one streamlined solution.
Agriculture is always moving. But now you can move just as fast. Syncing information from office to field and back again has never been easier than with Raven's Connected Workflow and there's never been as much efficiency to gain.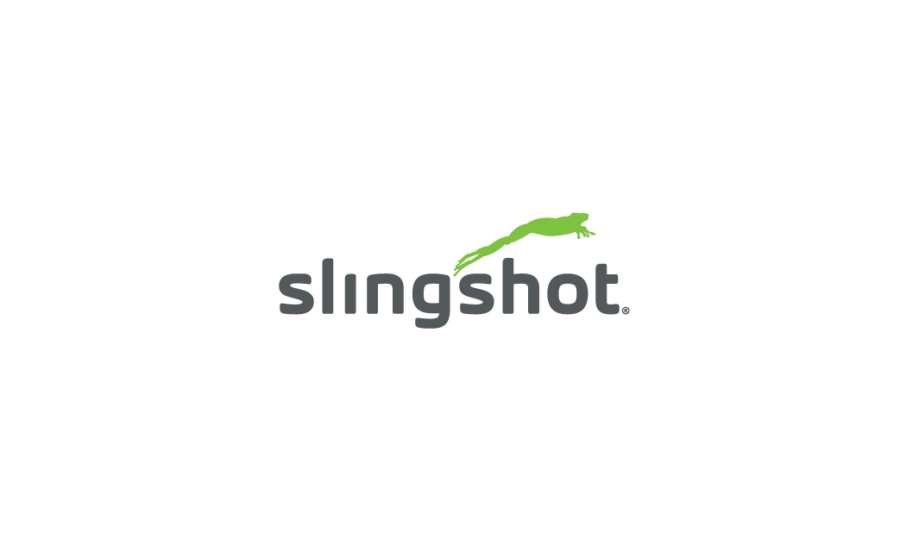 Integrations and Applications to Suit Your Situation.
We understand your systems need to work together seamlessly to get the benefit of technology. Our solution is designed to fit within your existing operating and inventory software, agronomic software, scouting apps and other systems as necessary. If needed, our robust offering of APIs and custom software integrations can plug in and get you rolling. Many integrations are already completed for the most popular programs being used by retailers today.
Watch this video from InfoAg on how one ag retailer uses the Connected Workflow solution, and this video for a live demo.

No Matter Your Role. We Can Make It Better.
Your team has to work as a cohesive unit for your business to perform at its best. But, different roles have different responsibilities and require different capabilities. Our solution creates efficiency at all levels of your operation and simplifies things across the entire system.
Senior Management
Operations Manager / Dispatcher
Precision Ag / Agronomy Manager