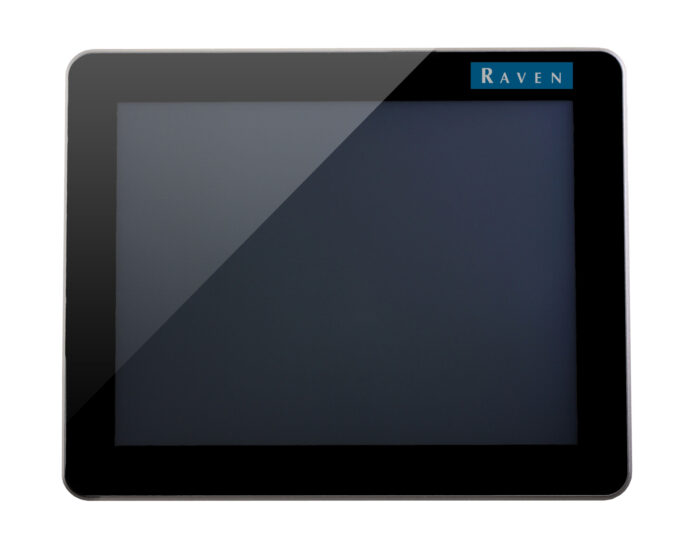 Viper 4+ integrates with Raven's full line of products into one networked platform that offers a capacitive touchscreen and an intuitive, tablet-style interface with swiping features and horizontal or vertical orientation.
Customize your Viper 4+ by user and machine - it's colorblind which means it works with equipment of every brand. Easy job set-up, fewer touches, and greater efficiency allow for extraordinary data management capabilities.
Features & Benefits
Raven Operating Software (ROS)
Slingshot® Ready
The simplicity of having this tool in the cab cannot be understated. This gives operators a way to complete their workflow without an extra tech gadget that can cut into efficiency and add more cost.